We enable our clients to find solutions to their challenges that generate sustainable results in an ever changing business environment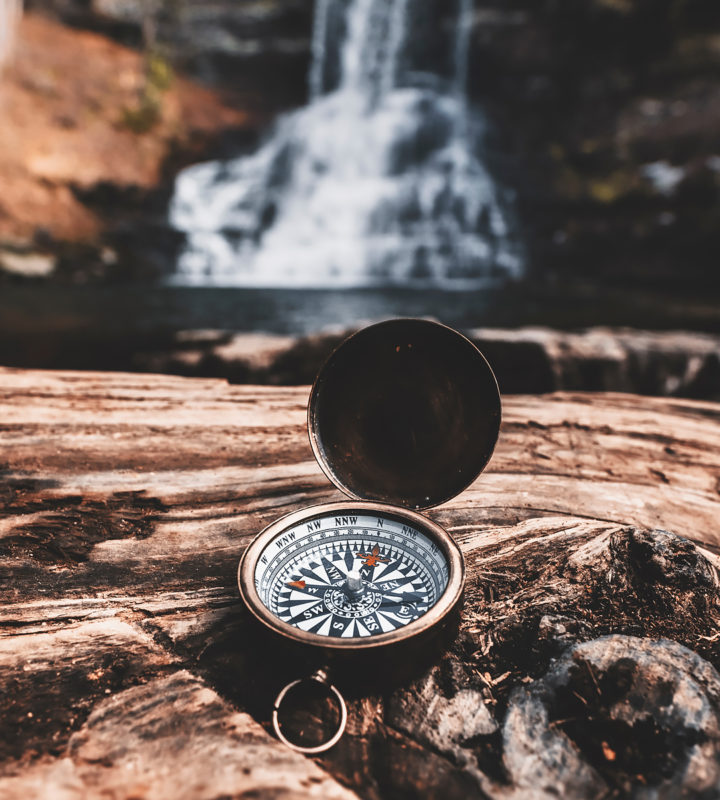 Governance & Strategy
Strategy formulation and execution
Advising our clients throughout the entire strategy process, from analysing the status quo, to strategy formulation and prioritization, to successful implementation and execution
Structure and governance
Establish a framework to manage and execute your strategic agenda through clear ownership, accountability, responsibility, business plans, calendars and tracking
Start-up counseling
Sparring partner for entrepreneurs, both at the very beginning, and when it comes to putting the necessary structures and governance in place to manage sustainable growth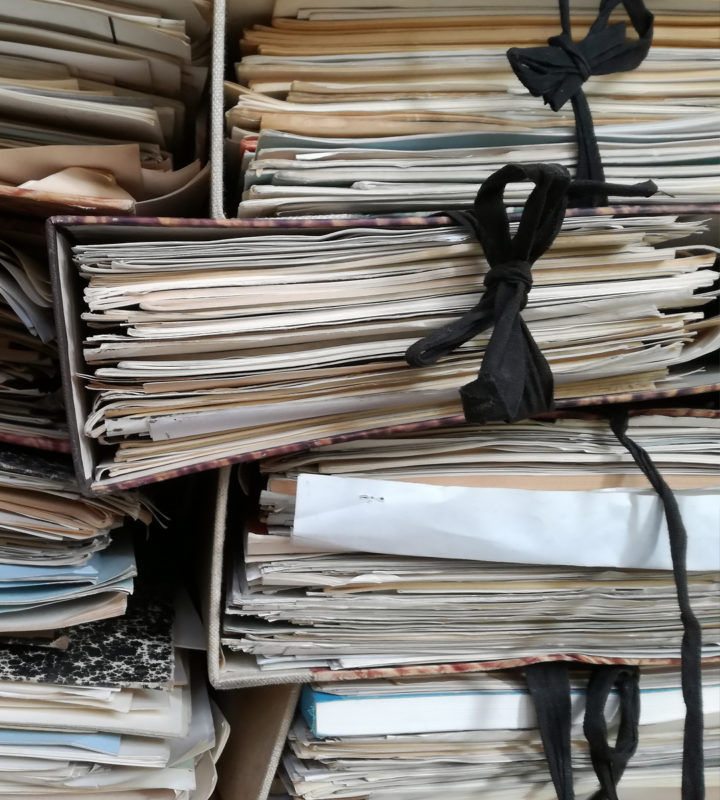 Succession
Company succession
Planning, monitoring and management of a generation transition and/or a change in ownershipls
Succession planning
Succession management within organisations, from identifying key positions, to identifying the right talent and developing designated successors
Execution
From developing and planning the respective succession approach, to executing it with targeted measures and objectives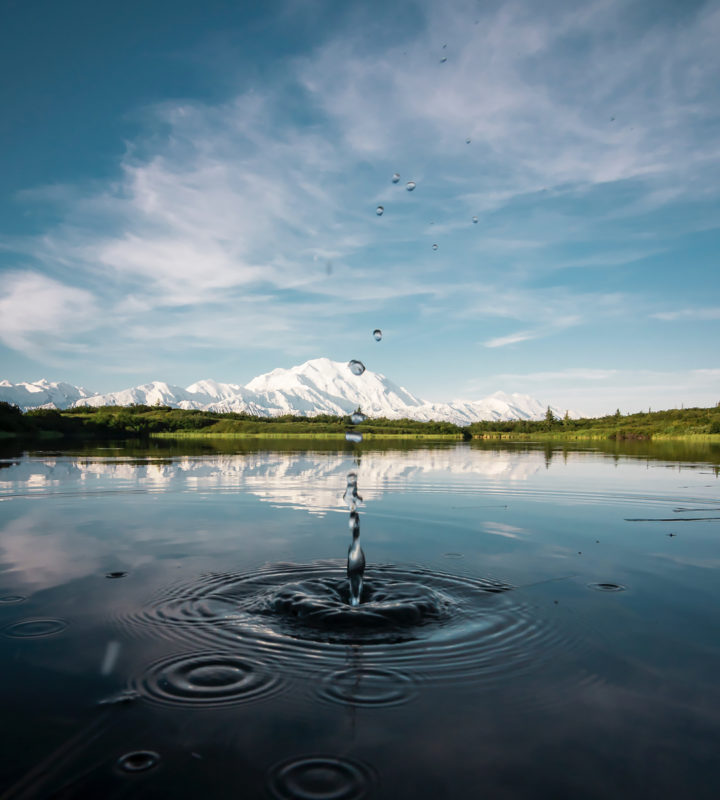 Change Management
Change Management
Transformation management within change programs
Integration
Planning and designated support in post-merger integration processes, team integrations and team development processes
Mediation and conflict resolution
Joint resolution management among 2 or more parties through a structured analysis, targeted measures and professional moderation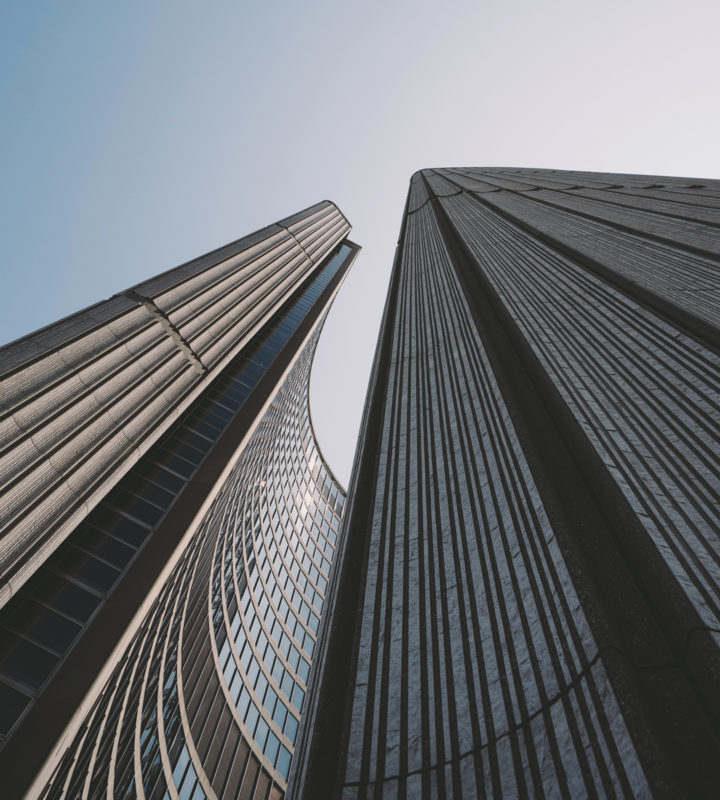 M&A
Finance
Structure and sourcing of funds for acquisition and project finance, as well as refinancing
Transaction management
Planning and advice throughout the entire transaction process, including the management of partners such as banks, investors, lawyers and advisors, as well as negotiation of relevant contracts
Investments
Search of investors as well as identification of potential investment targets for investors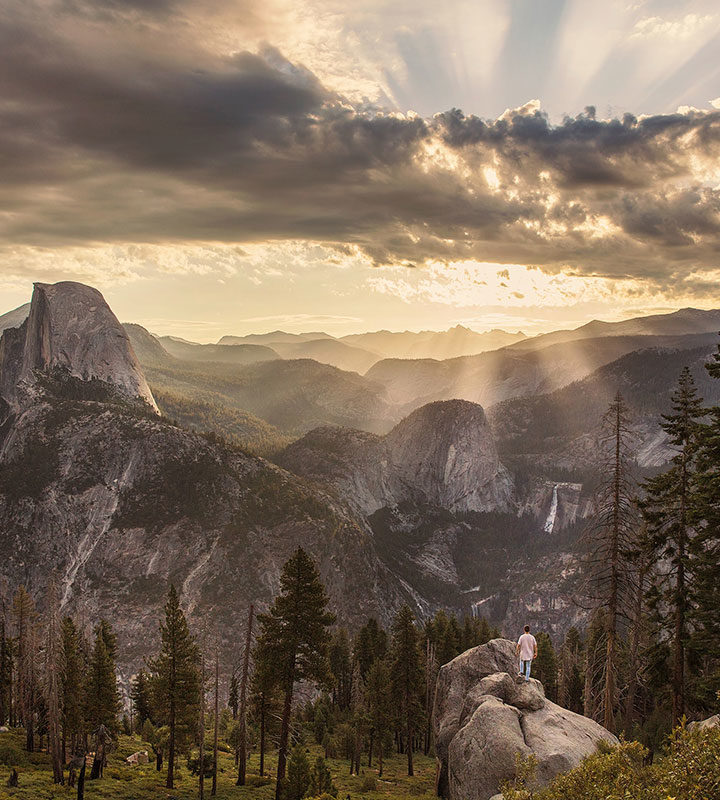 Family Office
Sustainable solutions through a unique combination of expertise
Asset Management
Law & Tax
Real Estate
Investment Management
Hemmelrath Soentgerath Family Office offers numerous services to families, entrepreneurs and private individuals related to the management of their assets – taking a holistic approach or in parts: just as they need it.
Our goal is a tailor-made and independent service that delivers sustainable results to our customers.
WORKSHOPS - TRAININGS - COACHING
In order to enable people to develop themselves and their organisations, we are happy to support you with individual coaching, training programs and workshops, which we develop based on our core competences for your specific needs.